var _gaq = undefined;var ga = undefined;



WHERE YOUR DREAMS 

​BECOME REALITY

The Bridal Pantry is a full service wedding coordination business that specializes in every aspect of your wedding needs. Formally Wedding Designs by Jana, we decided to change our name in January 2017. With over thirty years of experience in the wedding industry, we feel The Bridal Pantry better describes the wide variety of services we offer. Our staff are fully insured and certified in their specific areas. We want nothing more than to make your dream wedding even better than you have imagined!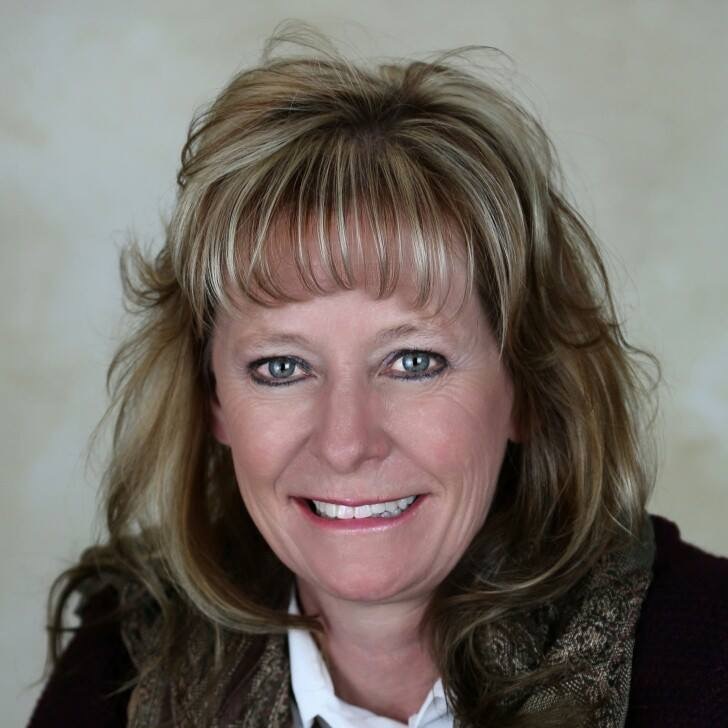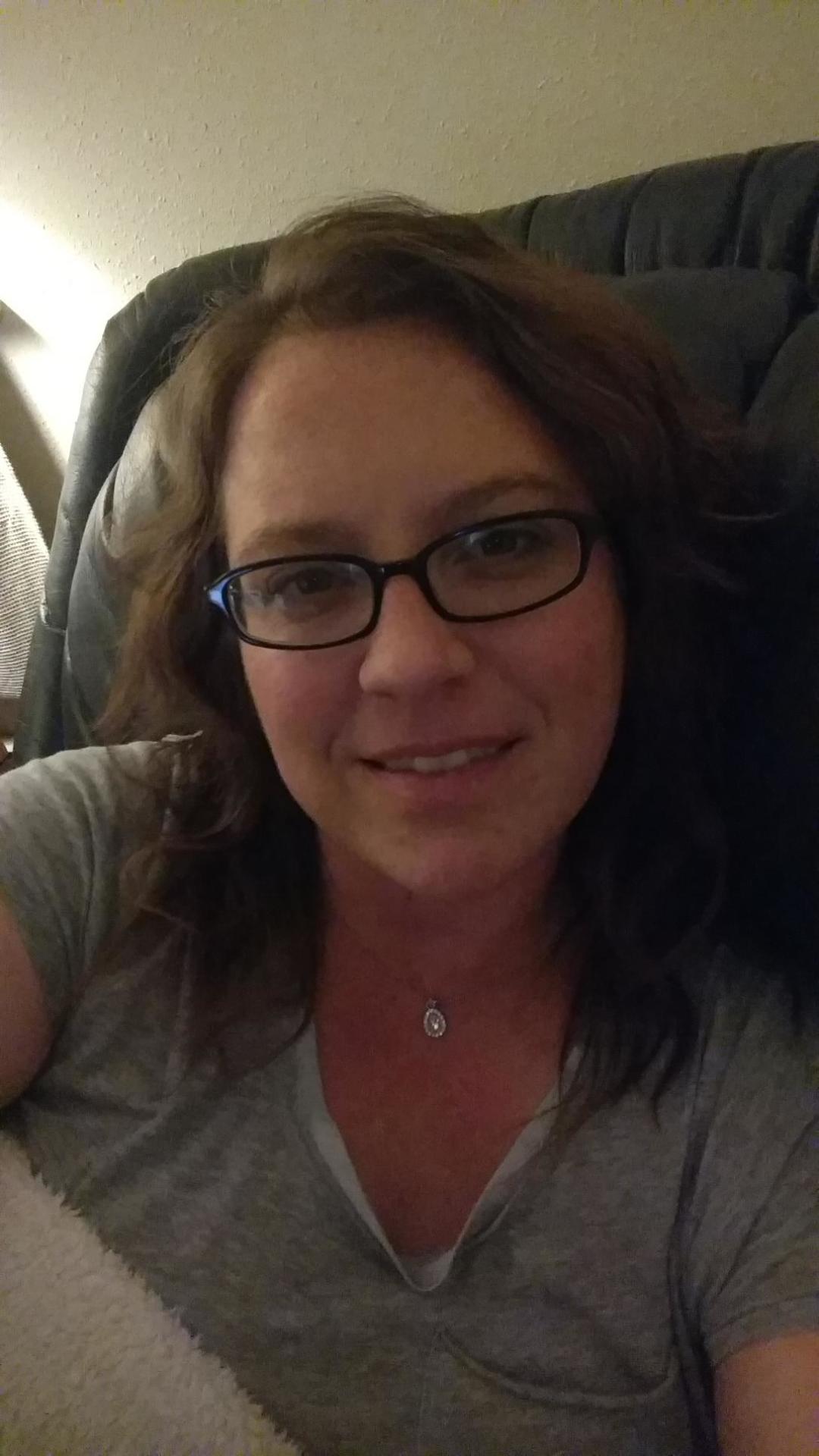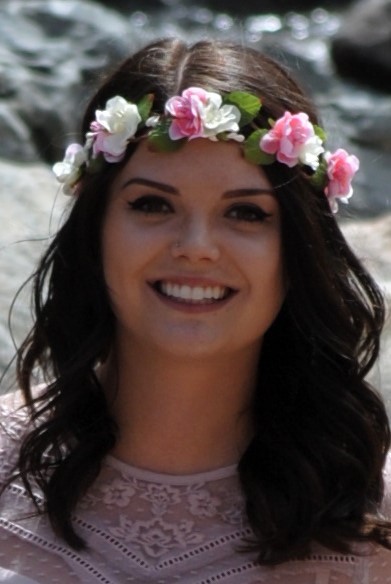 ​

Event Coordinator
​Florist

Lori Mikes

Event Coordinator Assistant
Stephanie Ames

Event Coordinator Assistant
Jana Geist began her career working in a floral shop as a high school student. She soon realized she had a natural talent for floral design and thoroughly enjoyed working in the field. Her passion eventually blossomed into designing and coordinating entire weddings. With a little determination, Jana single-handedly built the wedding planning empire, The Bridal Pantry. 
​​

As a Colorado native, Jana attended Thornton High School. Later, she received certifications in bartending, event planning, and wedding planning. With over thirty years of experience, she has developed a keen eye for detail and the uncanny ability to turn any bride's vision into reality. Jana ensures her brides' desires are at the forefront of the planning process and treats them as though they were her own daughters. Most importantly, she takes pride in building lifelong friendships with her clients.
​​​
Lori Mikes started working for Wedding Designs by Jana in 2012, before we transitioned to The Bridal Pantry. As a coordinating assistant, Lori assists with the planning process from start to finish, including set-up, decor, and coordination of the bridal parties. She is also the bar manager and main bartender. Lori's favorite aspects of working for The Bridal Pantry are meeting new, interesting people, as well as seeing the end result when we finish assembling each wedding. 

Lori was born and raised in Yakima, Washington. She moved to Colorado in 2002 and continued her career as a pharamceutical technician. She also works part-time as a bartender in a local bar in Keenesburg. 
Stephanie Ames began working for Jana under Wedding Designs by Jana her senior year of high school. She started out helping with decor and later recieved her TIPS certification to assist the bar manager with bartending. Currently, Stephanie assists with coordinating and decorating, bartending, and The Bridal Pantry's social media presence. Stephanie's favorite aspect of working for The Bridal Pantry is the decorating process and adding the perfect finishing touches.

Born and raised in Brighton, Colorado, Stephanie graduated from Prairie View High School and currently attends the University of Colorado, Denver.